JOIN US!
If you had three wishes, what would they be? Health for your family, endless opportunities, and travel around the world?
Our wish is for you to join us at the 18th Annual Fairytale Ball: If You Had Three Wishes. Event co-chairs Donna & David Koffman, Katherine & Frank Martucci, and Jacque & Lacy Ray, will help you find the magic lamp and unleash the enchantment of the night!
For sponsorship and ticket options please click here.
All proceeds from the evening will benefit our programs for local children and families.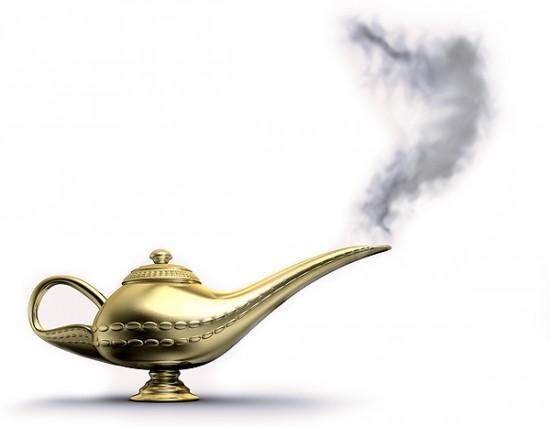 Your support of the Fairytale Ball gives at-risk children access to the high quality early childhood education necessary for success in Kindergarten and beyond. You are also providing their parents with the opportunities they need to achieve self-sufficiency. Together, we can make a difference in our community!
Join us at the Fairytale Ball and make wishes come true.
Registration ends on March 31, 2018
Children First is a private, charitable, non-profit organization that serves over 600 of Sarasota County's most vulnerable children, birth to five years of age, and their families. Services are provided at multiple locations throughout Sarasota County.
Mission Statement
Strengthening children and families by improving the quality of their lives through a comprehensive approach to development, education, health and well-being. To learn more visit http://www.childrenfirst.net